Welcome to Kenny Nairn Golf!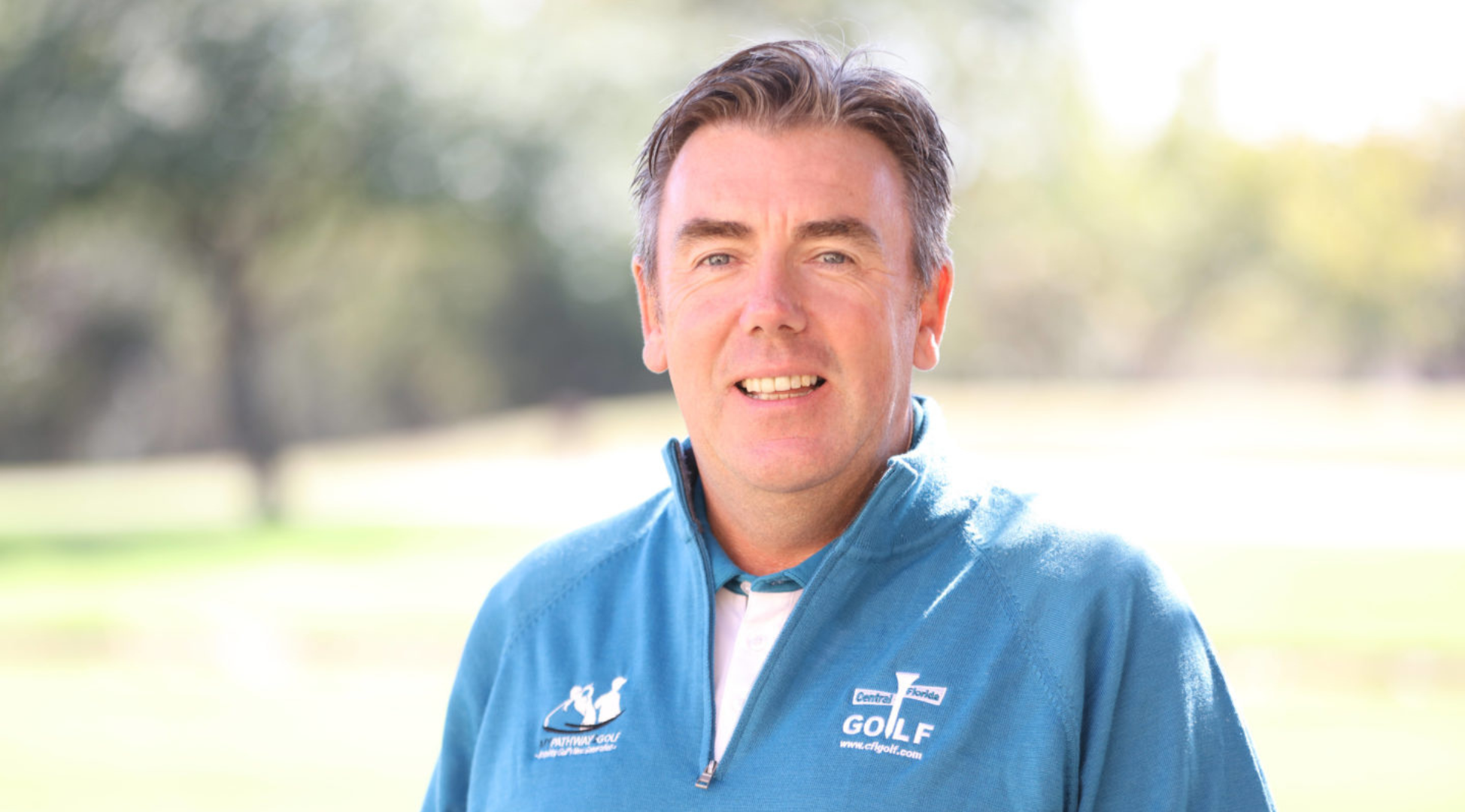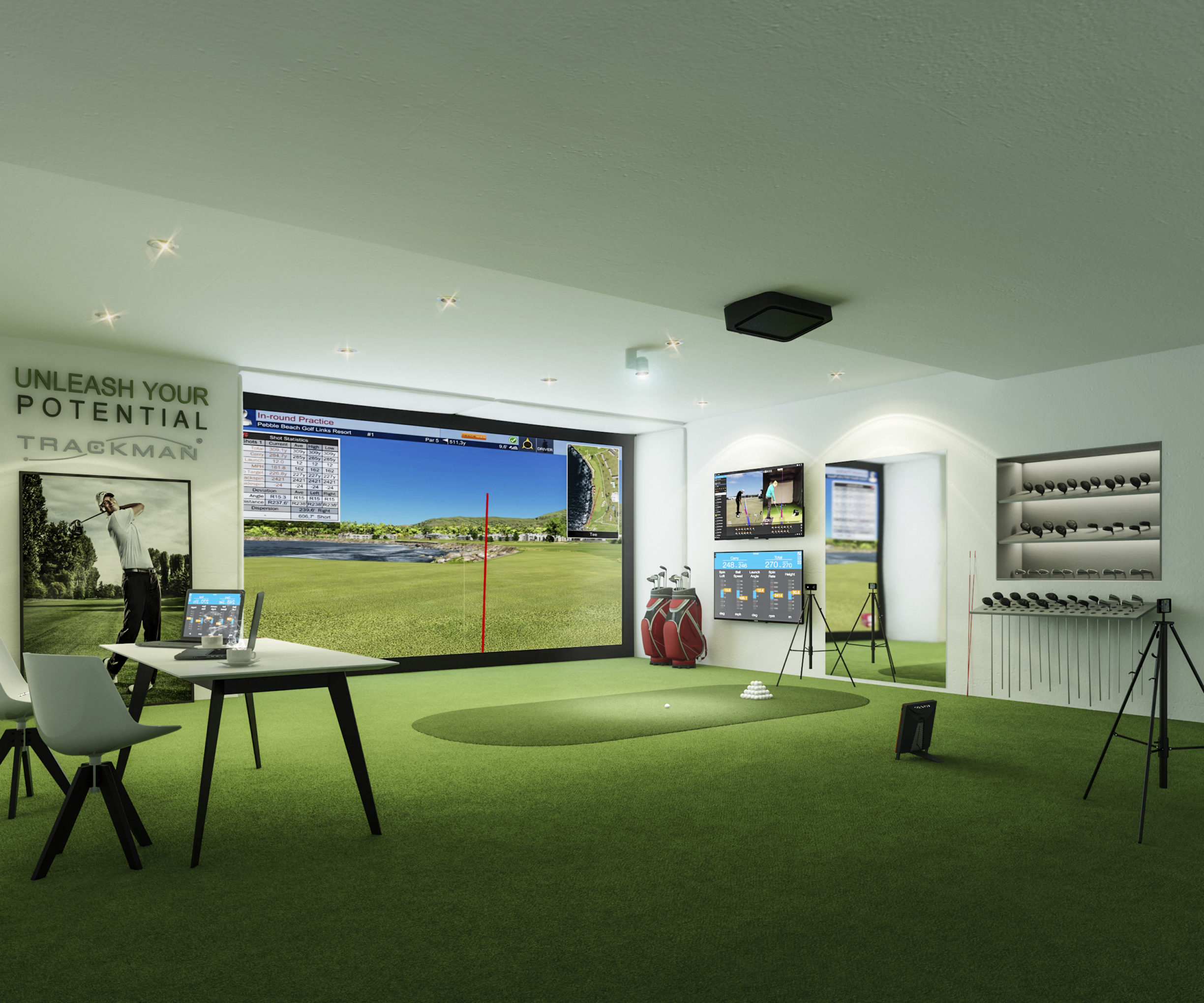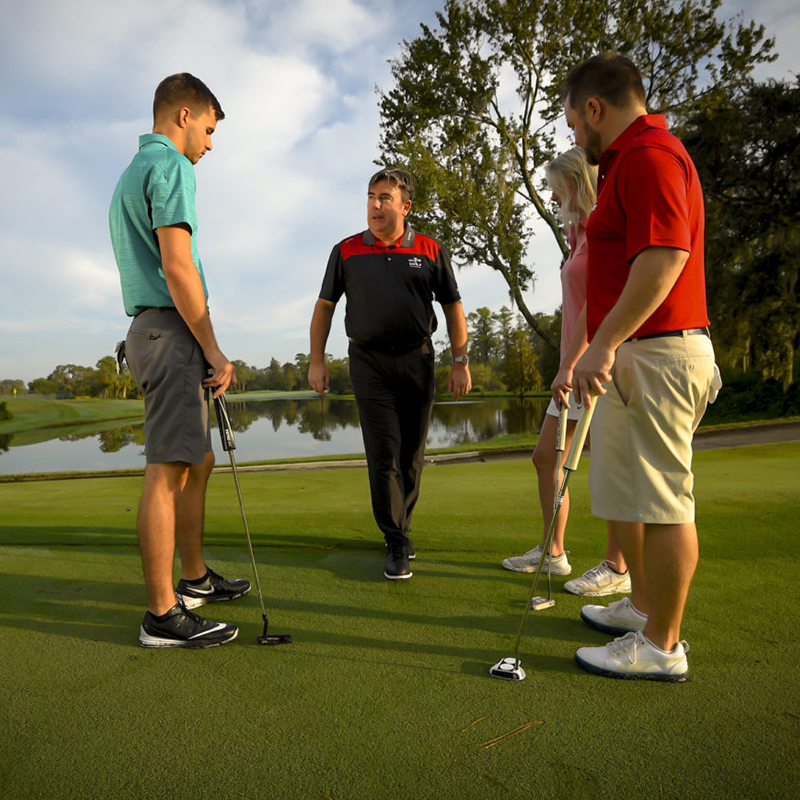 Coaching
Master the basics and sharpen your swing! Lessons are available for players of all ages.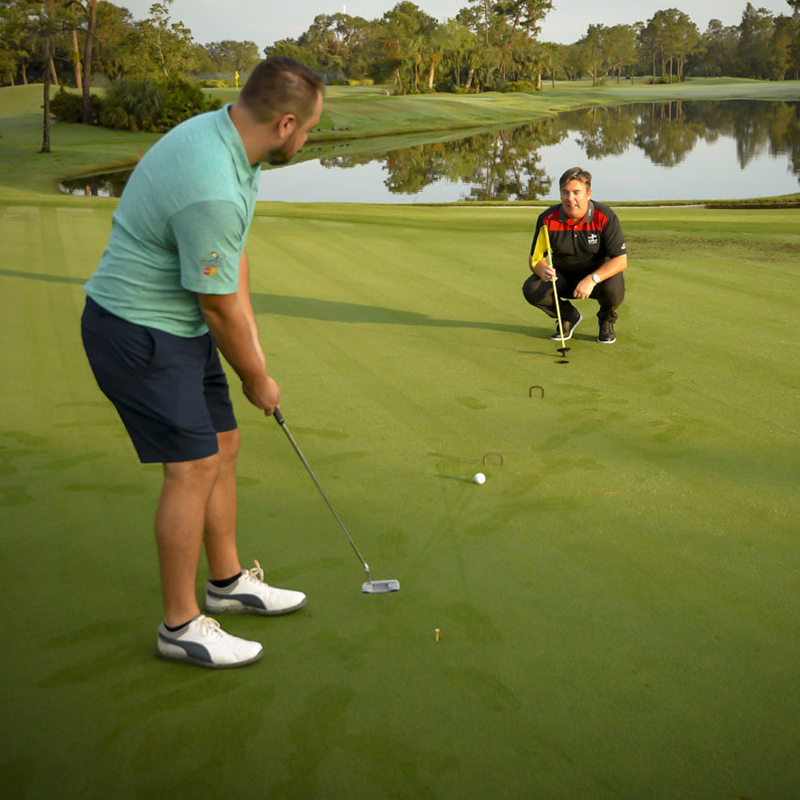 Consulting
On air talent, course owner, and years of coaching and academy work make Kenny Nairn the ultimate resource!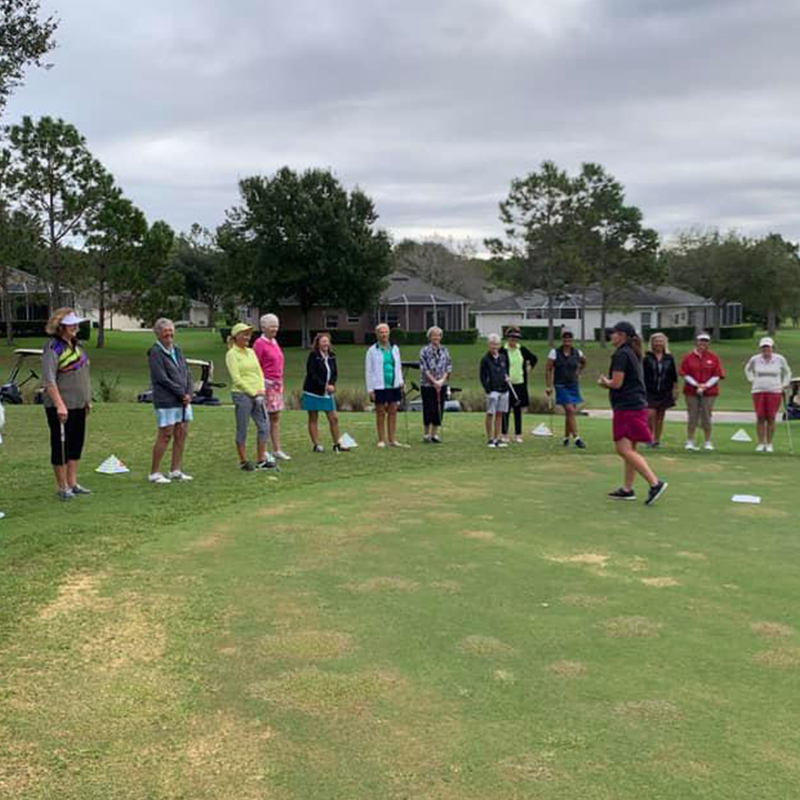 Golf Fitness
Body, mind, and spirit! Become a stronger athlete with our team of personal fitness trainers.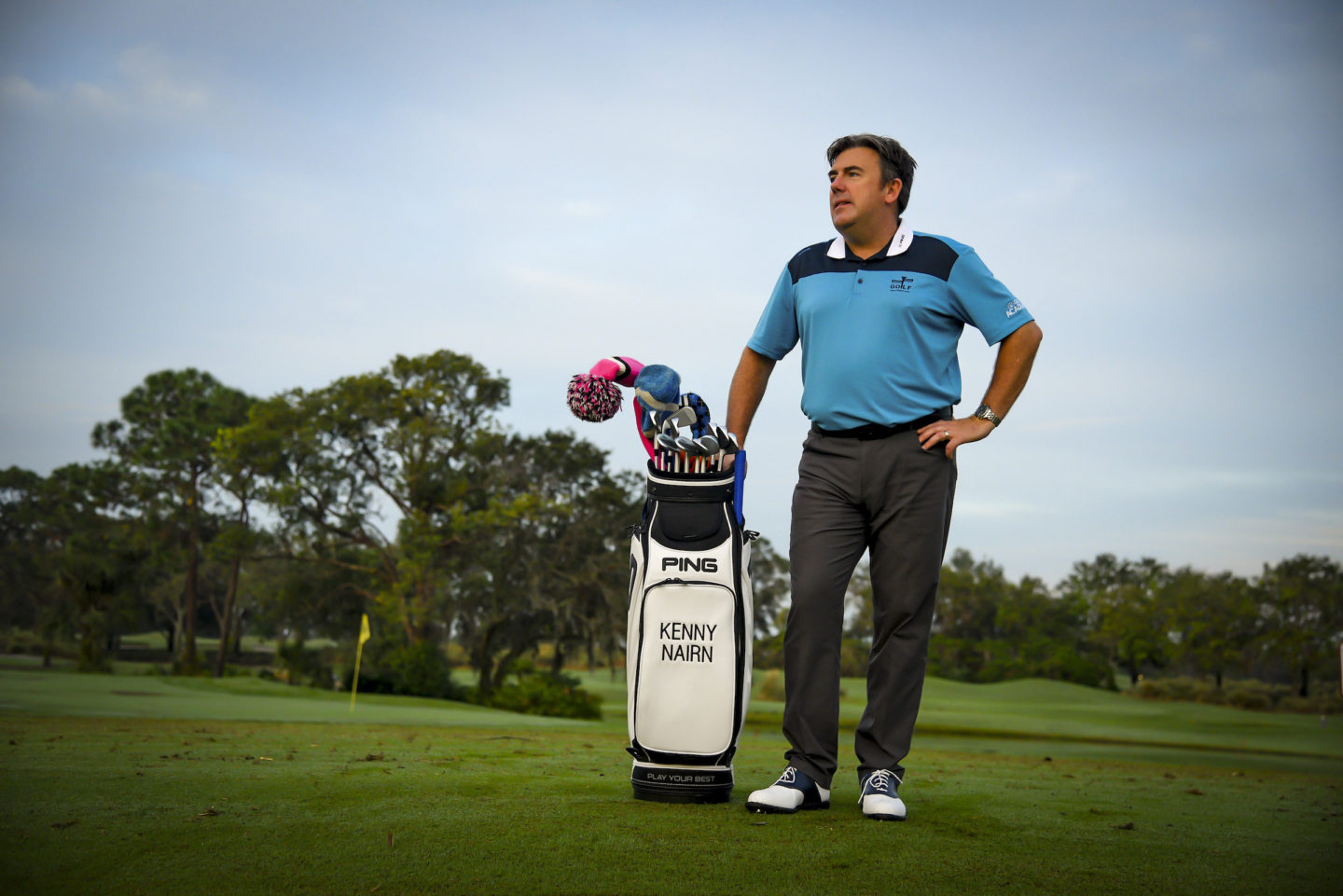 About Kenny
PGA Tour + LPGA Tour Golf Coach and Golf Channel Academy Lead Coach. That's just the beginning!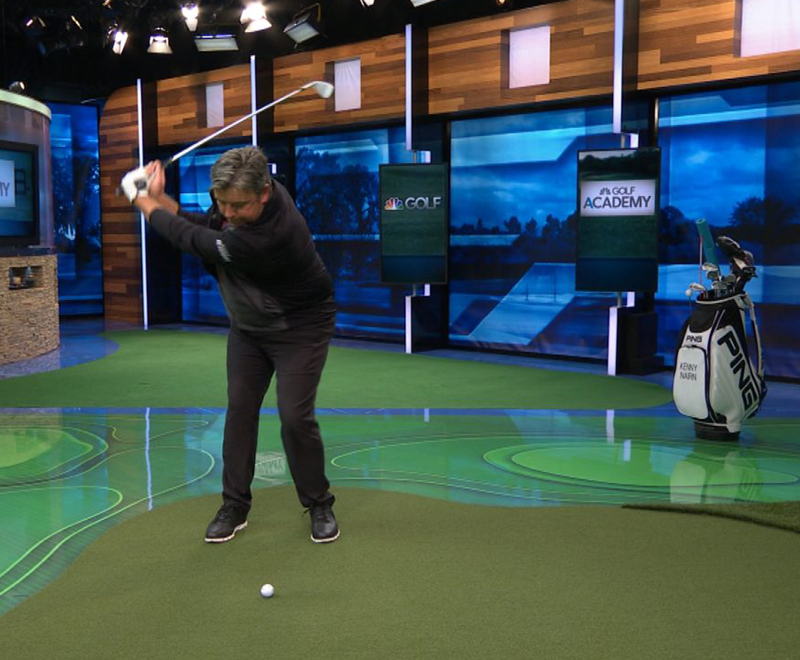 Kenny Nairn Golf Academy
The Golf Channel Academy is a network of world-class coaches and teaching facilities dedicated to improving your game. It is the hands-on coaching extension of the cable network's instruction programming, offering personalized one-on-one and group coaching that is among the highest quality instruction available anywhere.
The underlying philosophy of Golf Channel Academy is that good coaching takes place over a period of time, not just one lesson. Golf Channel Academy's coaches are experts at walking you through the required steps to mastering a skill, and will go the extra mile to make sure that you achieve and surpass your goals.
Each coach will identify what you need to do beyond the day's lesson to make sure that you not only play better in the short term, but continue on a path of sustained, lasting improvement.
Kenny was one of only 12 instructors, of varied abilities, to be selected for the launch of the Golf Channel Academy. Kenny says "Many of these instructors may not be household names, but they are great coaches and have very strong academies."