Eagle Creek Golf Club
Orlando, FL
Where Higher Education Makes Lower Scores
Experience Coaching At It's Finest
Conveniently located minutes from the Orlando International Airport, Eagle Creek Golf Club Orlando was designed by world-renowned golf course architects Ron Garl and Howard Swan. It is an extraordinary 18-hole, 7217-yard, Par 73 championship course with five sets of tees for golfers of all skill levels and more than 90 bunkers and dramatic bulkheads are reminiscent of those found in Scotland and England.
The golf learning environment features a double ended driving range ,short game range ,3 practice putting greens and links style practice bunkers. This state-of-the-art facility features the very best technology to compliment a full learning environment and golf instructor/school to best fit your specific golfing needs.
"This is an amazing place to learn the game of golf, especially hearing what you're supposed to be working on from Kenny's awesome accent!"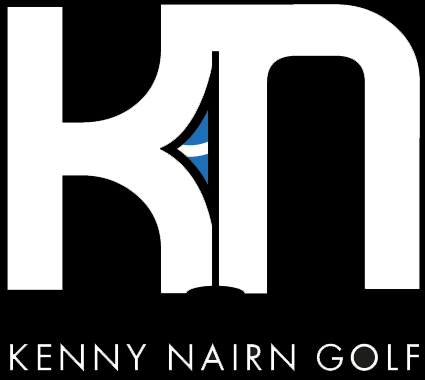 Experience Kenny Nairn Golf Coaching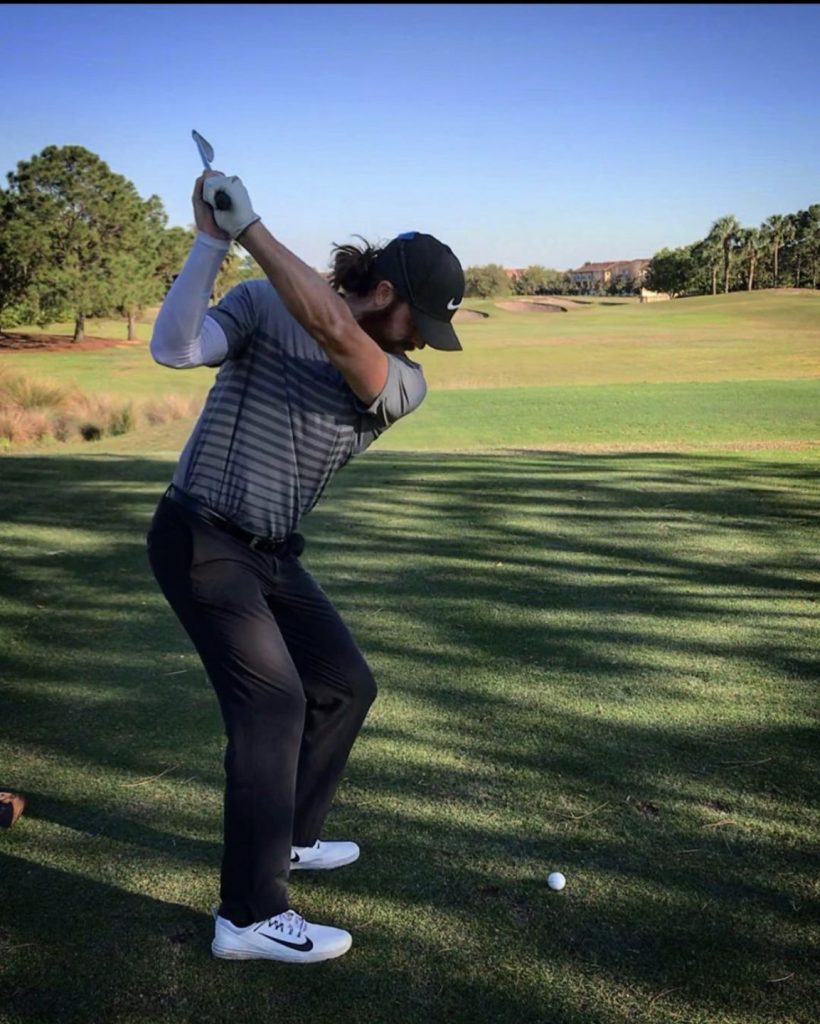 Private Coaching at Eagle Creek
Coach Adam works with golfers of all ages and abilities. Building relationships and trust right out of the gate, focusing on goal setting and drill based coaching to suit each individual's abilities and needs.
Coach Adams most popular program is his Player Program which is a 10 hour program where he will work with you every step of the way to develop your entire game from tee to green, working on technique development and on course coaching!
---
Clinics & Events at Eagle Creek
Coach Adam strongly encourages everyone try the game and has avenues for all, with relaxed clinics which include his Monthly Ladies Clinics including Mimosas and Brunch and Men's Monthly Clinics which include a Whiskey toast and fine Cigars.
Juniors of all abilities have the opportunity to make new friends and join a list of Junior Development Programs that include access to Mypathway2golf which is a groundbreaking interactive spin on the game, providing skills challenges, drills and a live leaderboard with fellow students.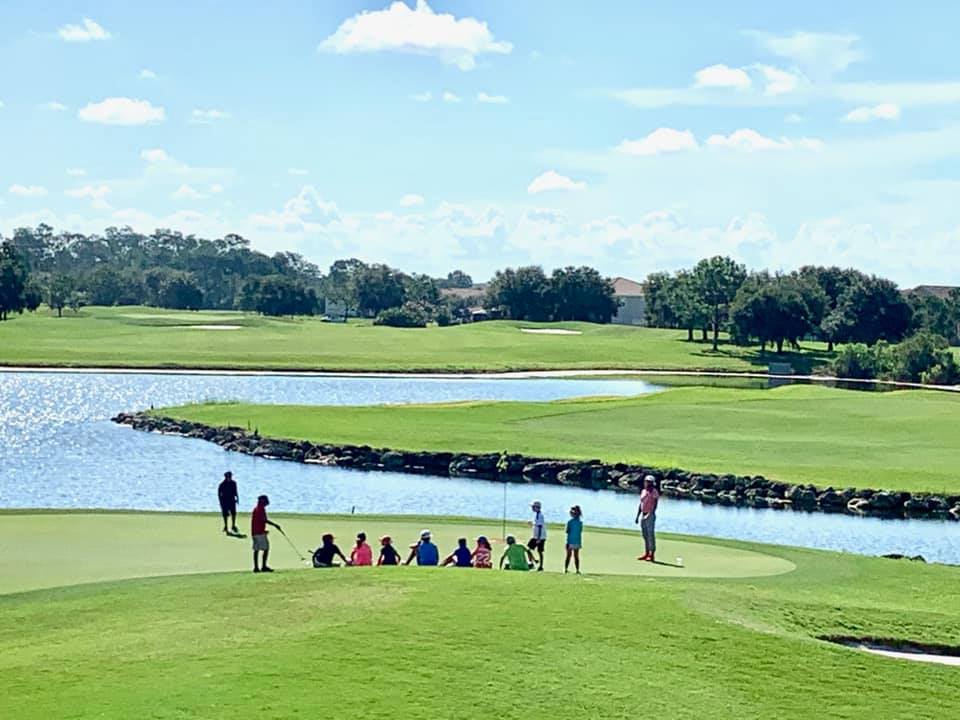 ---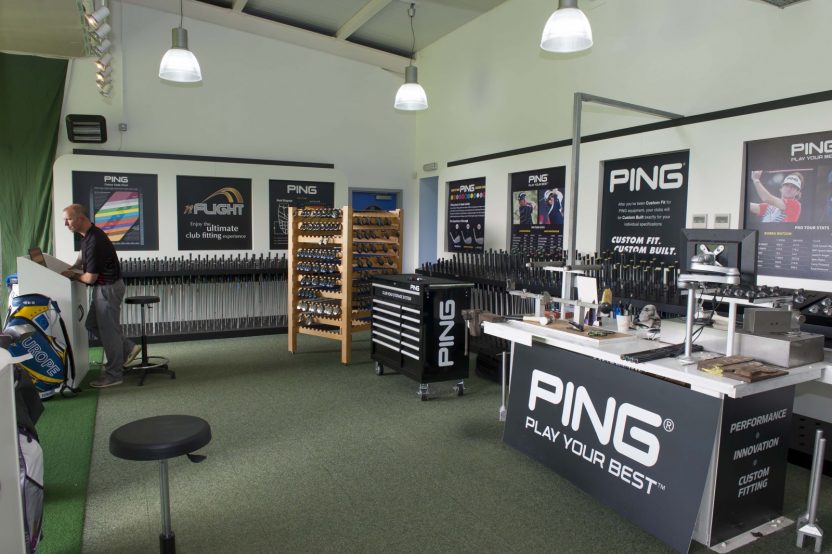 Tour-Level Club Fitting
Looking to get fitted? Coach Adam is a Certified PING Club Fitter experienced with 10 years using the brand.
Whether you are looking for a change to take your game to the next level, we have you covered. Our on-site fittings are totally customized to you and your needs, measurements, desires and swing outcomes. Once the fitting is finalized then they are ordered and at that time anticipated delivery date is supplied. On arrival, each club is carefully inspected to ensure that each club was built to the proper specifications for our student. Contact us today to schedule your fitting and take your game to the next level.
Get Fit!
---
Our Coaching Team
Adam Andrews
Head Professional
Coach Adam Andrews was born and raised across the pond in Manchester, England, and as a junior could be found from dusk till dawn at his local courses which included Royal Birkdale Golf Club, St. Anne's Old Links Golf Club, and West Lancashire Golf Club working on his game. Andrews is experienced in both Amateur and Professional competition, setting two course records before the age of 21.
Upon transitioning to professional golf, Andrews moved overseas to Orlando, Florida and found a passion for coaching. Andrews brings a strong focus on both short game and simplifying the swing, allowing easier transitions from the practice facility to the golf course. Aware of every golfer's individual and physical abilities, Andrews works towards building the ideal swing and producing practice routines tailored to each client.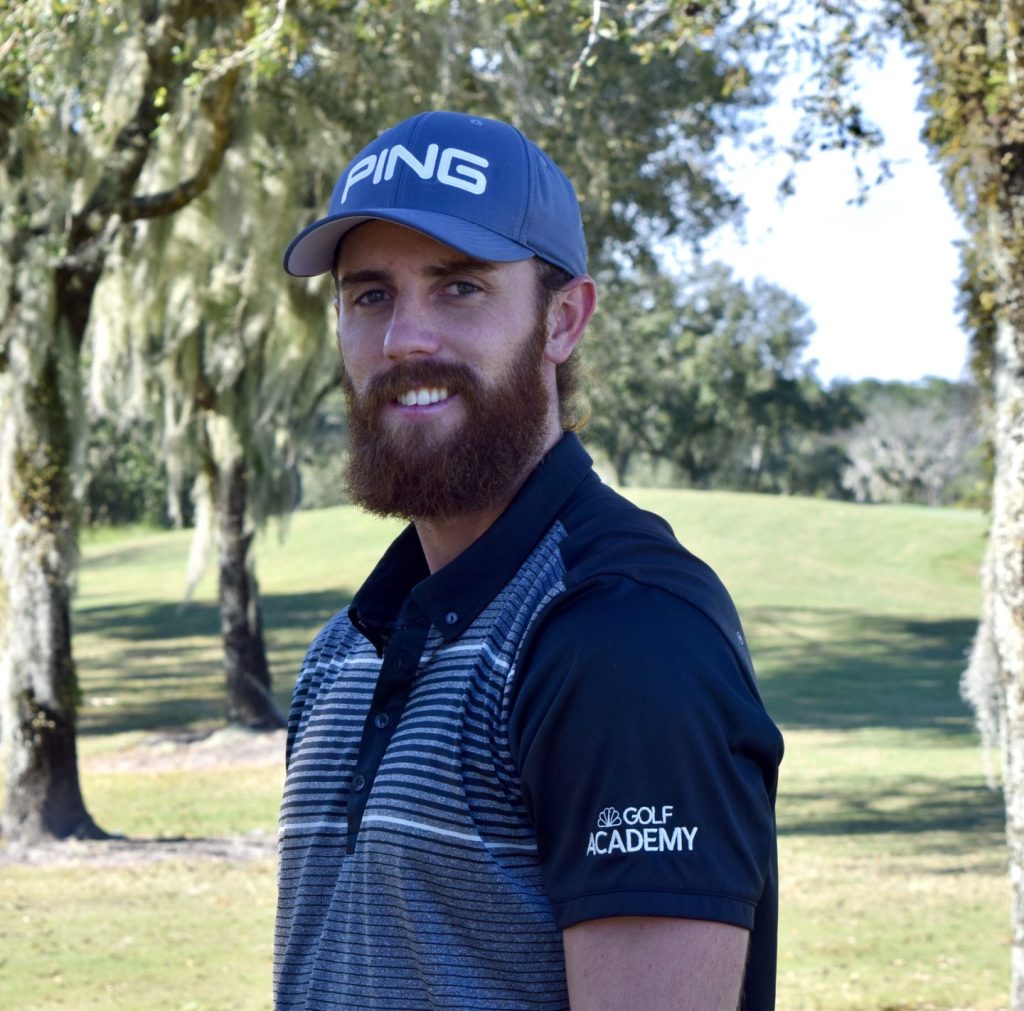 Though Andrews has coached golfers of all ages and experience, Andrews also specializes in Junior Golf, partnering with the First Tee of Central Florida since 2014. From young golfers beginning to swing a club, to junior champions, Coach Andrews mixes structured weekly programs with creative and fun classes to help young golfers develop the skills for a good foundation in a relaxed and enjoyable environment. Andrews' obvious love of the game is contagious, creating lifelong golfers that not only have fun, but learn life skills and values along the way.
Contact Adam Andrews: GolfAcademy@EagleCreekOrlando.com • (407)-973-0616
Kenny Nairn
PGA Tour & LPGA Tour Golf Coach & Golf Channel Academy Lead Coach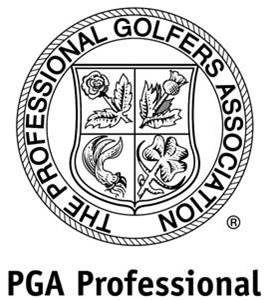 Nairn is a PGA Tour & LPGA Tour Golf Coach with Eagle Creek Golf Club in Orlando, Florida and co-owner of 3 courses. A Scottish PGA Professional born in St. Andrews, Scotland, the Home of Golf, Nairn is a member of the PGA of Great Britain & Ireland and European Golf Teachers Federation.
An accomplished player and clubfitter, he captured the professional division of the Wilson World Pro-Am Tournament at Pebble Beach in 2010, 2013 and 2018, and was Ping's National Club Fitter of the Year in 2004 and Regional Clubfitter of the Year in 2009.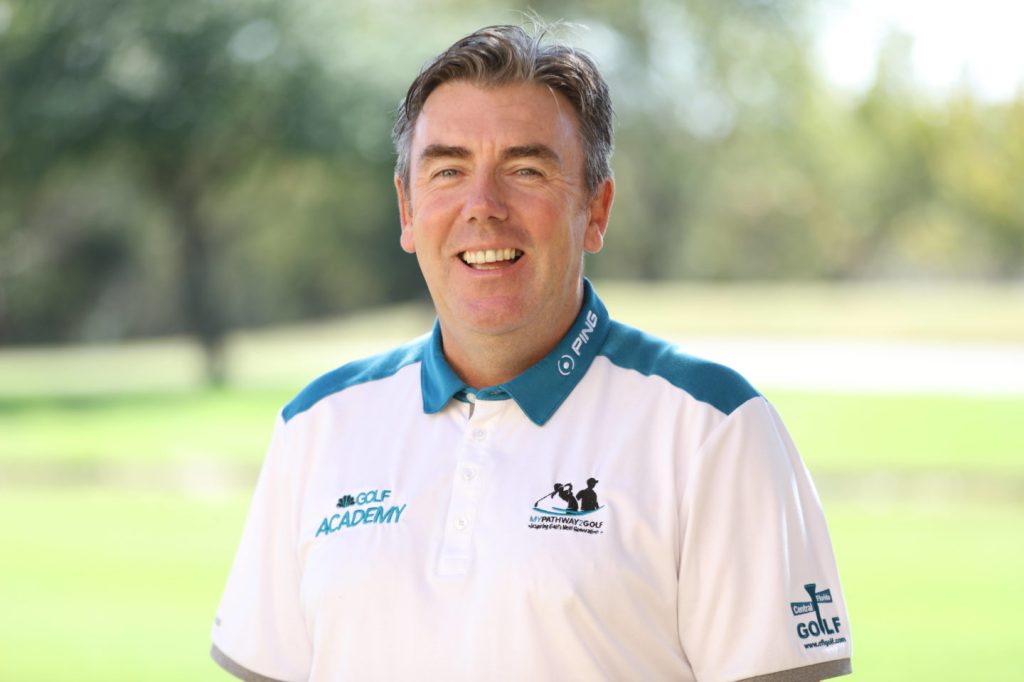 ---
---