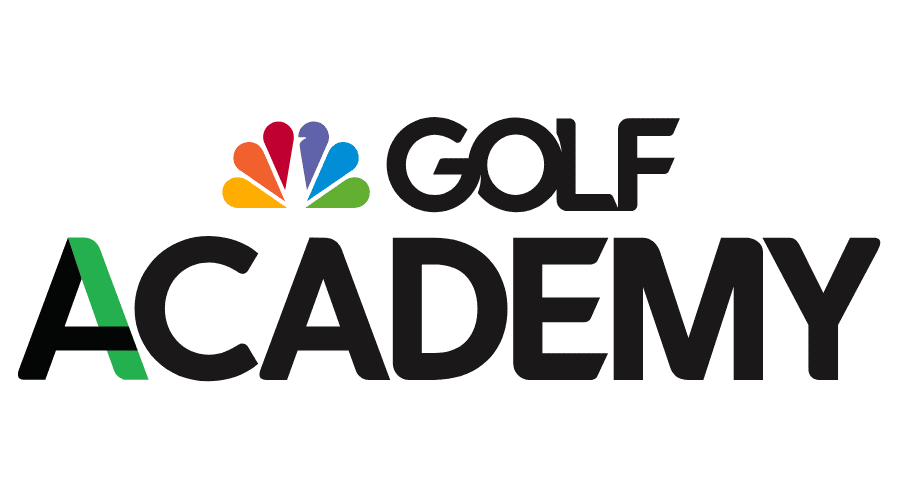 Going live in April 2015, the Golf Channel Academy is a network of world-class coaches and teaching facilities dedicated to improving your game. It is the hands-on coaching extension of the cable network's instruction programming, offering personalized one-on-one and group coaching that is among the highest quality instruction available anywhere.
---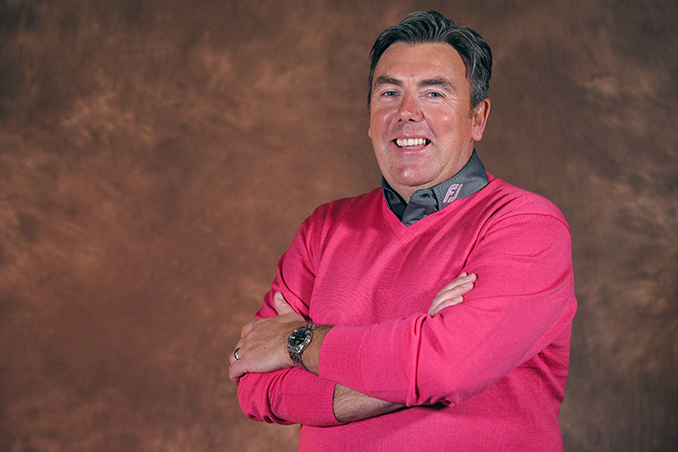 Philosophy of Golf Channel
The underlying philosophy of Golf Channel Academy is that good coaching takes place over a period of time, not just one lesson. Golf Channel Academy's coaches are experts at walking you through the required steps to mastering a skill, and will go the extra mile to make sure that you achieve and surpass your goals.
Each coach will identify what you need to do beyond the day's lesson to make sure that you not only play better in the short term, but continue on a path of sustained, lasting improvement.
Kenny was one of only 12 instructors, of varied abilities, to be selected for the launch of the Golf Channel Academy. Kenny says "Many of these instructors may not be household names, but they have great academies. It is not always the tour player that these instructors are working with.
How are the Coaches Chosen to be Part of Golf Channel Academy?
Golf Channel Academy's primary mission is to bring together the best coaches throughout North America under one network. These coaches have a proven track record of creating significant and sustained improvement in their students. They demonstrate a clear passion for their craft and learning, and are continually striving to enhance their teaching skills so that they can produce even better results for their students.
Golf Channel Academy's executive team–as well as experts from the golf world and academia– has put years of extensive research into identifying these qualities and assembling its initial group of coaches. A number of these coaches were selected with the help of Proponent Group, a golf instructor membership-based organization that features hundreds of the game's top coaches (a large percentage of which form the nucleus of Golf Channel Academy).
Golf Channel Academy will continue to study the instruction landscape and add coaches in the future to provide golfers everywhere a chance to learn from the very best.
---
Schedule Your New Student Assessment Today!
---