KENNY NAIRN GOLF
WELCOMES YOU
to
THE 19TH HOLE
PUTTING STUDIO
for
COACHING & FITTING

Brought to you by

​Book a Coaching, Putting or Session to get Fitted for a Performance Lab Designed PING Putter at the 19th Hole Indoor Putting Studio with PGA, Kenny Nairn.
Email knairn@cflgolf.com
for a reservation.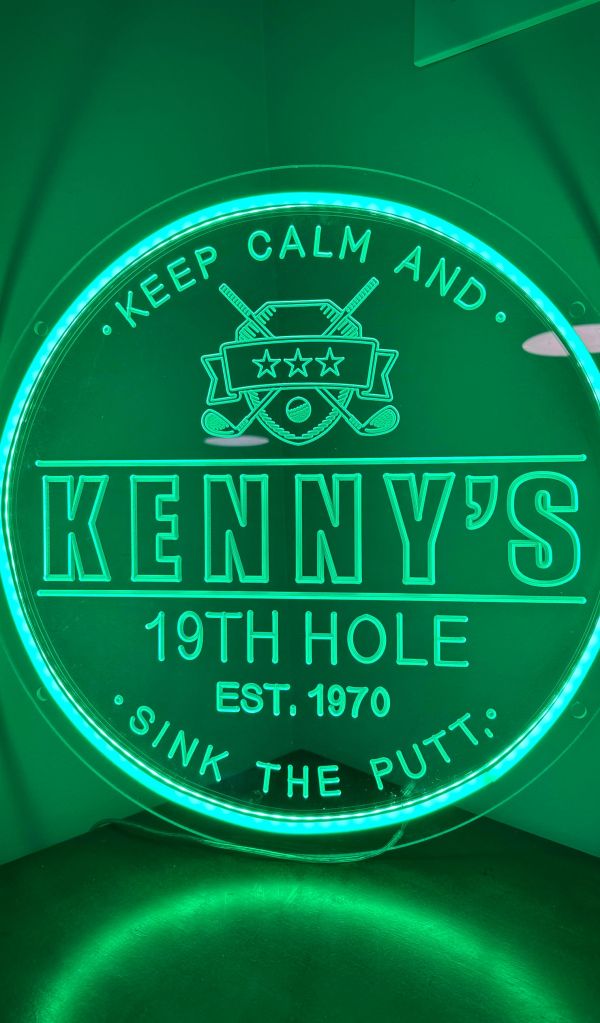 A unique experience from start to finish. Enjoy state of the art
technology during your custom PING PDL putter fitting. After you are
invited to browse a private golf collection, sample a bevy of unique
libations and conversate with PGA, Kenny Nairn.