Official Partners of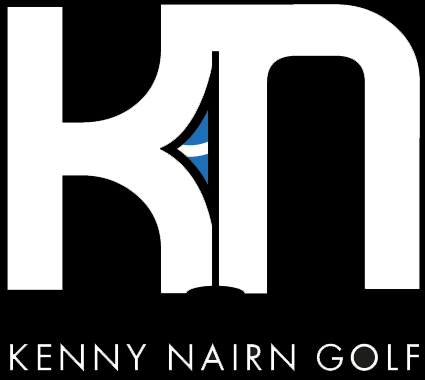 Golf Health is Golf Wealth
Experience Golf Fitness
Our Official Partners: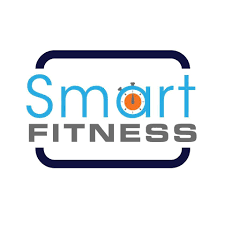 "This is an amazing place to learn the game of golf, especially hearing what you're supposed to be working on from Kenny's awesome accent!"
Go Smart Fitness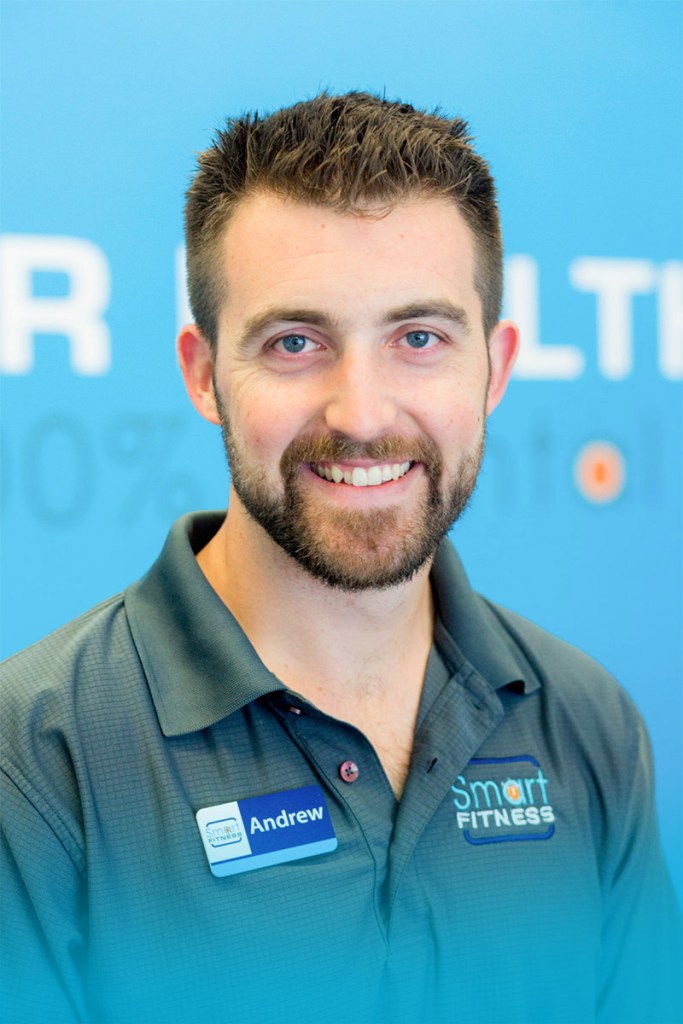 Go Smart Fitness
Smart Fitness is a one-on-one, personal training facility located in Ocoee, FL. We focus on a slow-style workout that is safe and efficient for everyone.
We have clients of all ages and backgrounds, from professional athletes to moms and dads wanting to stay in great shape, we have something for anyone who is looking to take their fitness to the next level. Our sessions are 20-minutes, twice per week, and we thrive on providing feedback and setting proper goals so you can achieve your personal best!
---
Services Offered
Our Staff is ready to help you reach your fitness goals one session at a time. With over 10 years of experience and the most up to date ACE certified personal training accreditation, we will ensure you have the absolute safest results oriented experience possible. This way, exercise will easily become a daily habit and contribute to your overall quality of life!
Truly Personal Training
Convenient Workouts
No Strain, No Pain