A Golf Channel Academy
Where Higher Education Makes Lower Scores
Testimonials
Kenny is the "Scottish Guru" — He has a unique ability to recognize strengths and weaknesses of players at any level and focus on what can bring real improvement. He creates game strategies and practice protocols which allow his players to achieve real improvement while still keeping it fun. There are swing instructors and then there are coaches who make you a better golfer.…..Kenny is the best of both of these.
"Having been able to work with Kenny for the last decade my all around golf game has drastically improved. He has been able to bring my game to the next level, and still strives for improvements."
"Kenny's vast knowledge for the game of golf is evident in his teaching. His careful attention to detail and dedication to my game has shaped me into the golfer I am today. Best of all I haven't just found a golf coach for life but also a friend."
"Kenny doesn't teach directly for results, but guides you in the right direction so you can truly learn. His belief in self-discovery has not only helped me fix my swing, but also completely reshaped my mental attitude on, and off the course."
"After weeks of struggling with miss hits within my short game, I booked a session with Kenny who remedied my issues with ease. The results were amazing, within minutes every shot was crispy struck, and I was chipping balls to within inches of my target, finally, I had a SHORT GAME to match my instinct and Golf IQ. The next round I played was the most enjoyable round I have played in long time, it was great to be able to chip with freedom once again! Kenny changed my believe & mindset of my short game."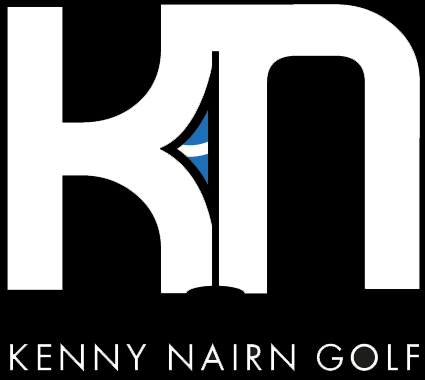 Choose A Location To Get Started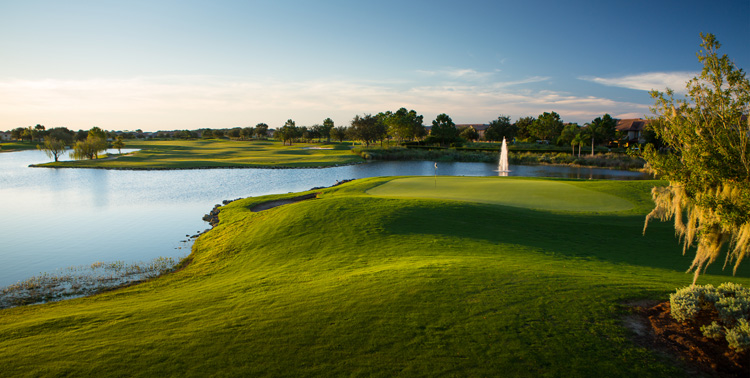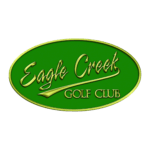 Eagle Creek Golf Club – FL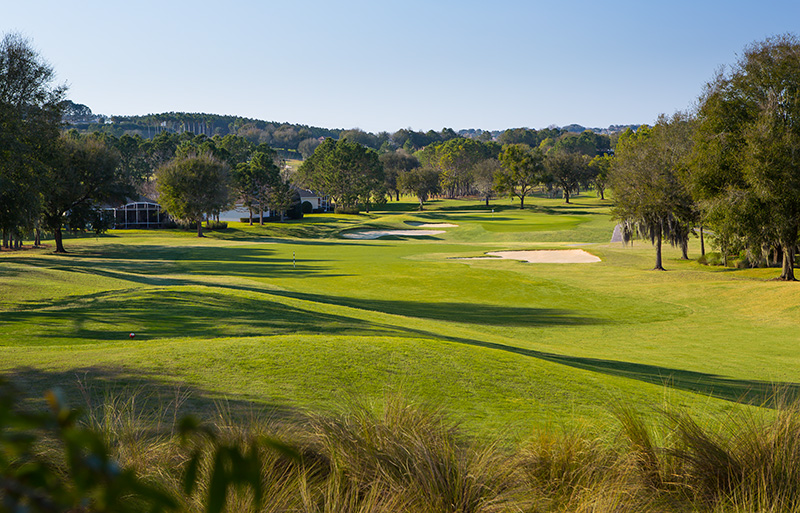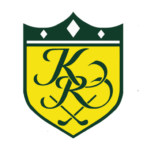 Kings Ridge Golf Club – FL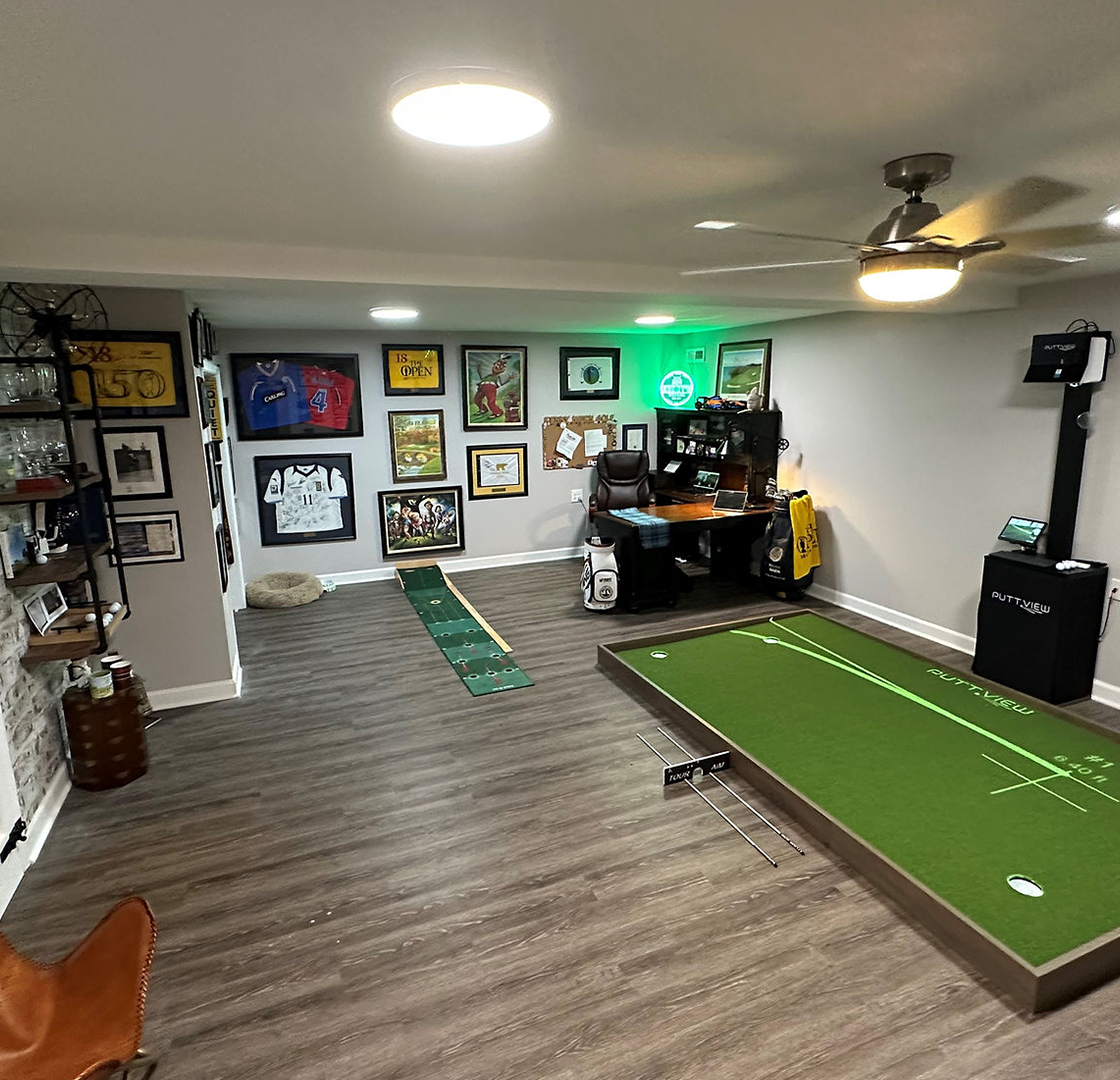 INDOOR PUTTING STUDIO – SC
Going live in April 2015 the Golf Channel Academy is a network of world-class coaches and teaching facilities dedicated to improving your game. It is the hands-on coaching extension of the cable network's instruction programming, offering personalized one-on-one and group coaching that is among the highest quality instruction available anywhere.
The underlying philosophy of Golf Channel Academy is that good coaching takes place over a period of time, not just one lesson. Golf Channel Academy's coaches are experts at walking you through the required steps to mastering a skill, and will go the extra mile to make sure that you achieve and surpass your goals.
Each coach will identify what you need to do beyond the day's lesson to make sure that you not only play better in the short term, but continue on a path of sustained, lasting improvement.
Kenny was one of only 12 instructors, of varied abilities, to be selected for the launch of the Golf Channel Academy. Kenny says "Many of these instructors may not be household names, but they are great coaches and have very strong academies."