PGA Tour & LPGA Tour Golf Coach & Golf Channel Academy Lead Coach
Nairn is a PGA Tour & LPGA Tour Golf Coach with Eagle Creek Golf Club in Orlando, Florida and co-owner of 3 courses. A Scottish PGA Professional born in St. Andrews, Scotland, the Home of Golf, Nairn is a member of the PGA of Great Britain & Ireland and European Golf Teachers Federation.
An accomplished player and clubfitter, he captured the professional division of the Wilson World Pro-Am Tournament at Pebble Beach in 2010, 2013 and 2018, and was Ping's National Club Fitter of the Year in 2004 and Regional Clubfitter of the Year in 2009.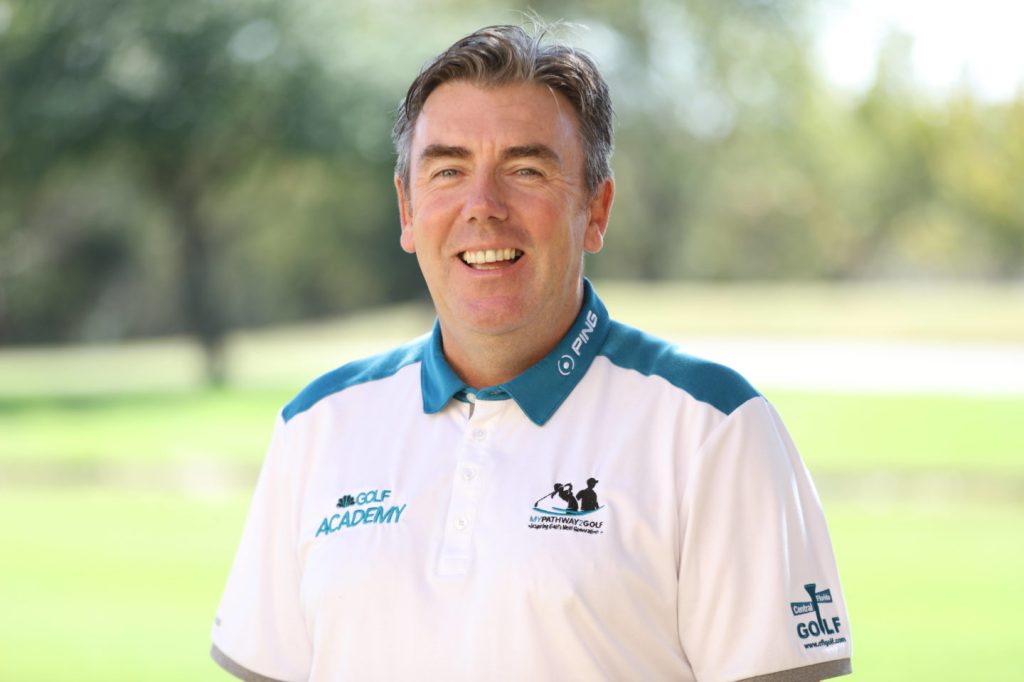 Ping Advisory Board Member
Technology Advocator
Kenny is a life long Ping staff player. From ametuer to professional Ping sponsored him. As he evolved to teaching and fitting, Ping continued their support.
When in america the concept never wavered to the point of going to Phoenix facility, on his second visit, with one of his players, he dicussed building a facility and experience away from Arizona. This is how the ideas of the Studios came to light.
As a junior, to own a set of Pings was expensive, but a worth wild investment."
Qualifications
Member of The PGA of Great Britain & Ireland (AA Status)
Member of the European Golf Teachers Federation
Golf Channel Academy – Lead Coach
Certified Core Teacher
Master Teacher – Golf Foundation UK
Former Tour Player
Board member of The First Tee of Central Florida – www.thefirsttee.org
Chairman of the Board of Fairways for Warriors – www.fairwaysforwarriors.org
A Golf Channel Academy Lead Coach
Kenny On the Golf Channel
Certification & History
Nairn once served as a PGA Golf Professional at The Gleneagles Hotel in Scotland, site of the 2014 Ryder Cup Matches, won by Europe. He comes certified in TrackMan (Level 3), TPI (Level 2), and Ping's nFlight Fitting Software. The National Golf Course Owners Association's Player Development Winner in 2007, Nairn teaches all facets of the game with a strong emphasis on the short game.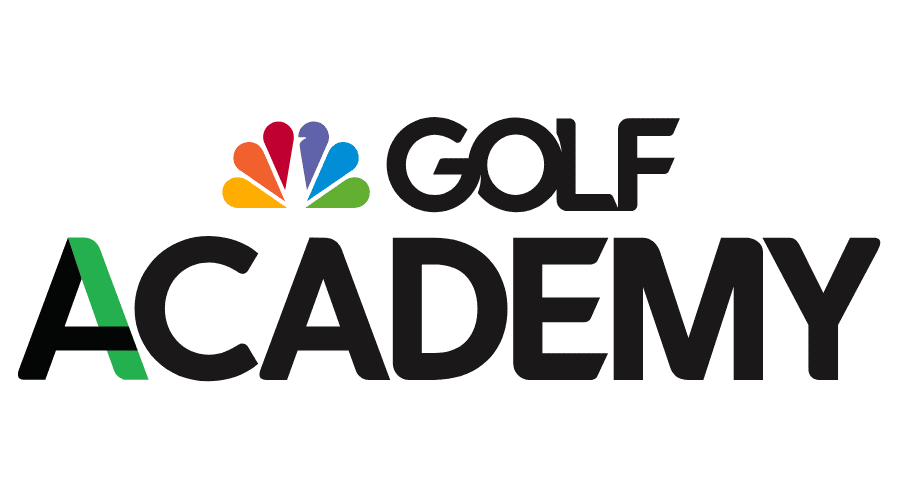 Technology In Golf
+ Click here to listen to the latest episode now!
Kenny is one of the hosts of the most interesting golf podcast in the world! Golf, more golf and anything even remotely related to golf.
For 10 seasons, The Leaderboard has brought listeners analysis, interviews and anything else that the guys can get away with.
New episodes every Monday night at 6:00pm!