Kings Ridge Golf Club
Clermont, FL
Where Higher Education Makes Lower Scores
Kings Ridge Golf Club celebrates golf at every level. We take pride in developing a wide range of junior talents, as well as introducing the game to hundreds of new golfers every year. With our friendly and personal approach, we strive to teach each student at his or her own level and ability. We offer private lessons, group lessons, clinics, golf schools, and junior academy programs.
Our player development programs offer professional instruction that's affordable, enjoyable, and less intimidating for students of all levels. Our Golf Instruction staff will help serious golfers reach their personal goals as well as teach beginners to learn to love the game.
"This is an amazing place to learn the game of golf, especially hearing what you're supposed to be working on from Kenny's awesome accent!"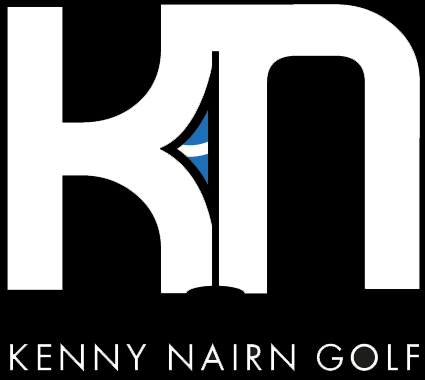 Experience Kenny Nairn Golf Coaching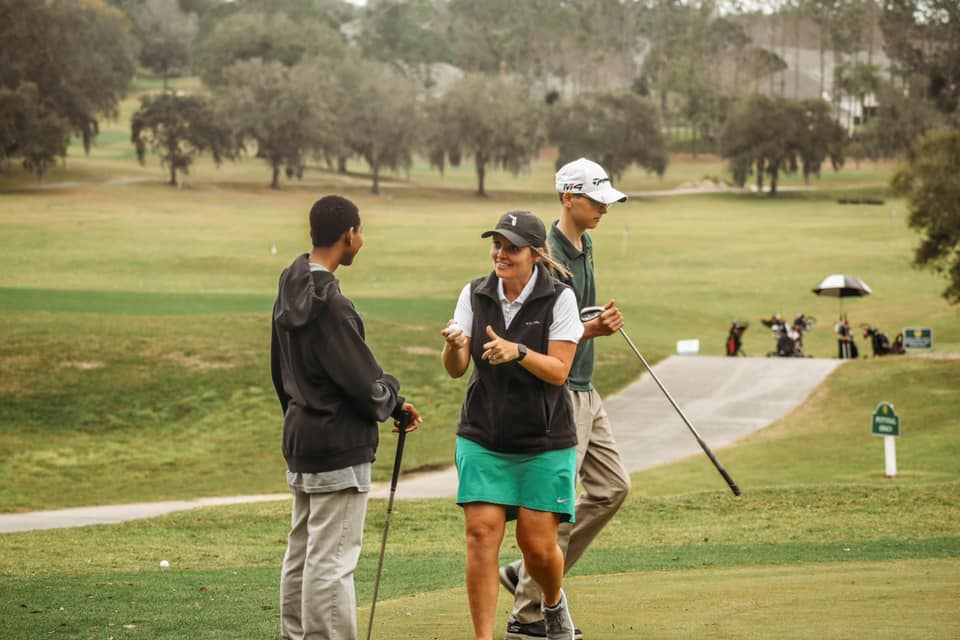 Private Coaching at Kings Ridge
My method is to meet the student, analyze the swing and find out their goals and while studying their learning styles and habits (visual, audio, kinesthetic etc). I gather information such as injuries, restrictions and any other sports background. From here I pick a simple and effective method to help the student meet their goals. Pending the students learning style, I then provide video analysis, drills, training methods and a plan to help them practice their new changes.
---
Clinics & Events at Kings Ridge
Once every two weeks we host a one hour group clinic at Kings Ridge. The theme of these clinics go on a rotation from putting and chipping, chipping and pitching, iron swings to woods and drivers. We also do larger all day group events and themed events bi-monthly. Examples include: New Years Boot Camp, Sip & Chip, Putt & Pour, Yoga Golf and much more.
On our junior side we have an after school program that runs every Thursday and a monthly Wee Tees event for 4-6years in addition to monthly girls golf events. These classes all include educational games, swing help, course management and on course play time. I supplement these with Junior Summer Camps, Thanksgiving Camps, Christmas Camps and Spring Break Camps. The First Tee of Central Florida is also hosted at Kings Ridge.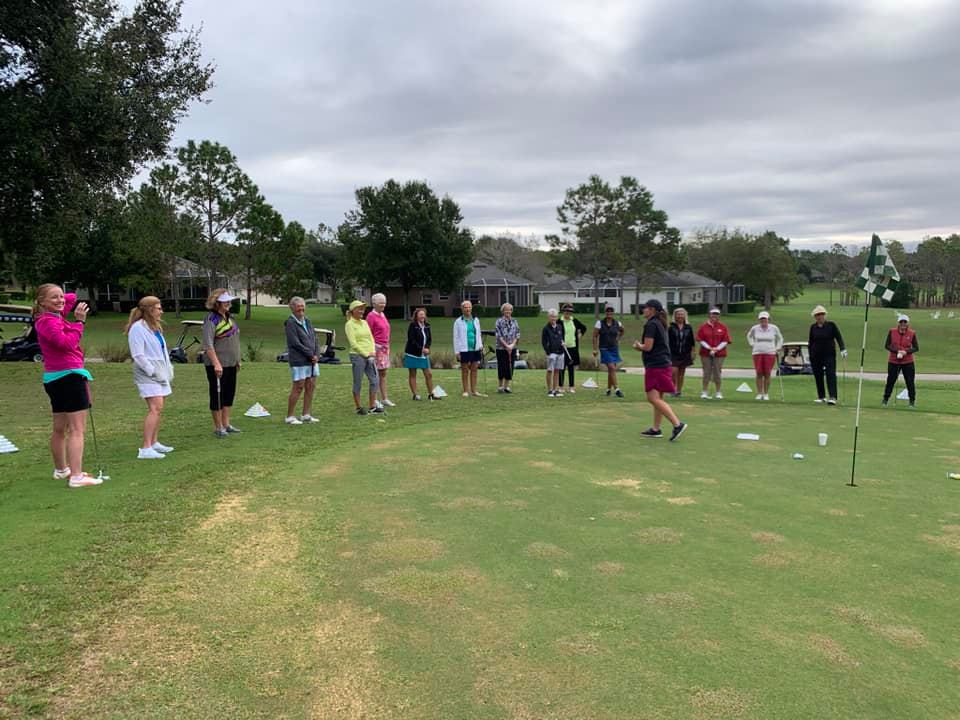 ---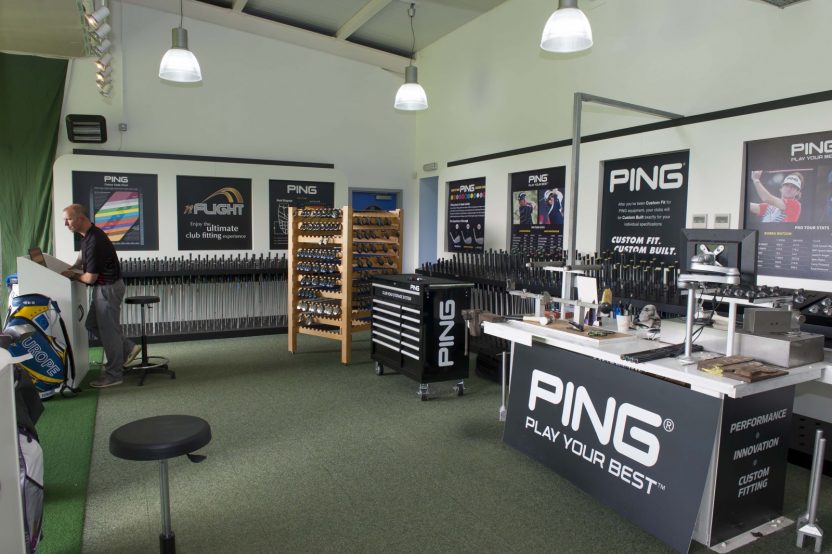 Tour-Level Club Fitting
Whether you are looking for a change to take your game to the next level, we have you covered. Our on-site fittings are totally customized to you and your needs, measurements, desires and swing outcomes. Once the fitting is finalized then they are ordered and at that time anticipated delivery date is supplied. On arrival, each club is carefully inspected to ensure that each club was built to the proper specifications for our student. Contact us today to schedule your fitting and take your game to the next level.
Get Fit!
---
Our Coaching Team
Megan Johnston
Director of Instruction & LPGA Teaching Professional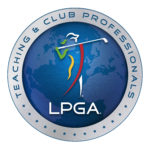 Megan Johnston hails from Ballyclare, Northern Ireland and we are proud to have her on our team at Kings Ridge Golf Club. Megan's extensive background and experience teaching in the golf industry is a tremendous asset to the Kings Ridge team. Megan now resides in Central Florida with her husband, Kyle, whom she met in college while on a golf scholarship. Upon completion of her studies, she obtained a degree in Sports Administration from Missouri State University. Megan played for the Irish National Amateur Team and is a member of the teaching division of the LPGA. Having worked in Ireland, Maine, Missouri, and Arizona, she has a diverse instruction background in a variety of golf conditions.
Contact Megan: MJohnston@Kingsridgegc.com • (417)-459-1036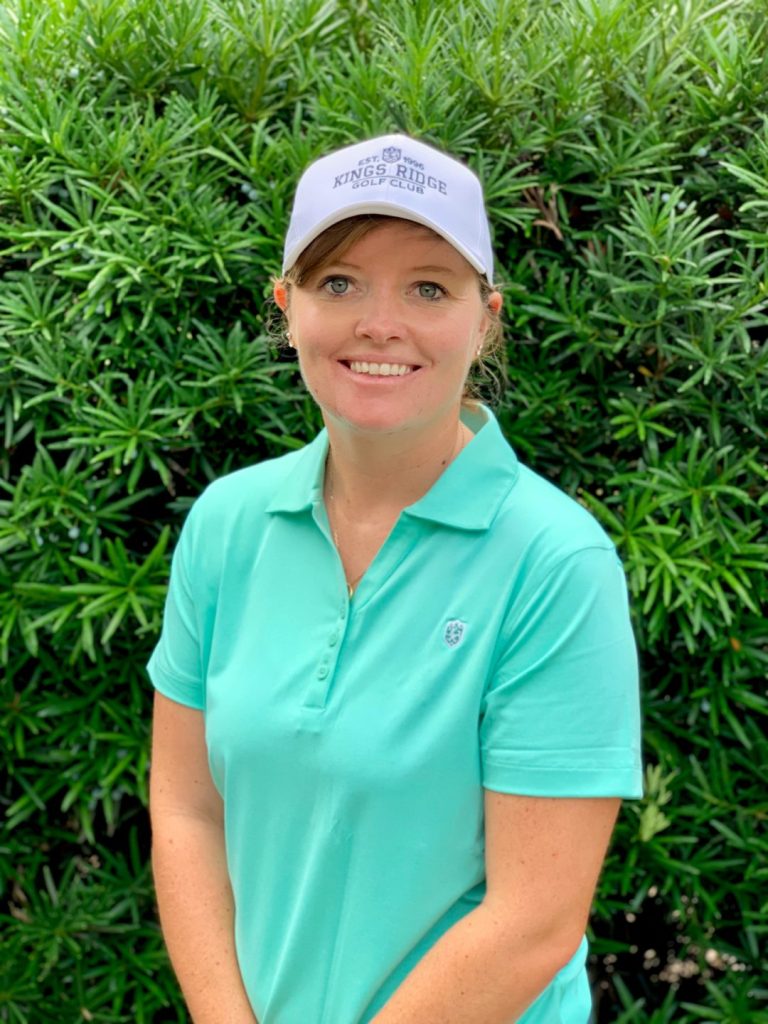 Kenny Nairn
PGA Tour & LPGA Tour Golf Coach & Golf Channel Academy Lead Coach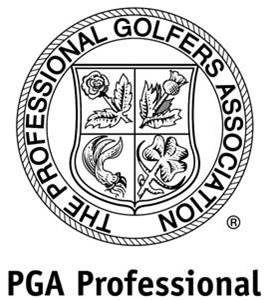 Nairn is a PGA Tour & LPGA Tour Golf Coach with Eagle Creek Golf Club in Orlando, Florida and co-owner of 3 courses. A Scottish PGA Professional born in St. Andrews, Scotland, the Home of Golf, Nairn is a member of the PGA of Great Britain & Ireland and European Golf Teachers Federation.
An accomplished player and clubfitter, he captured the professional division of the Wilson World Pro-Am Tournament at Pebble Beach in 2010, 2013 and 2018, and was Ping's National Club Fitter of the Year in 2004 and Regional Clubfitter of the Year in 2009.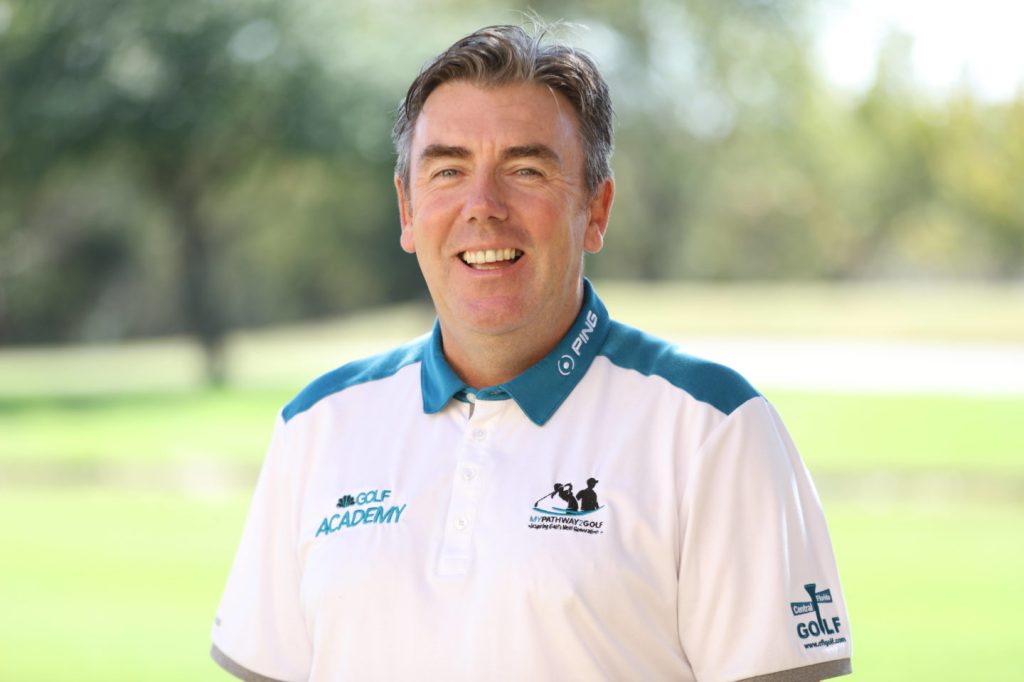 Practice Facilities
Our practice facilities, designed to teach golf in a private atmosphere, feature a full range, as well as putting and chipping greens.
---
---